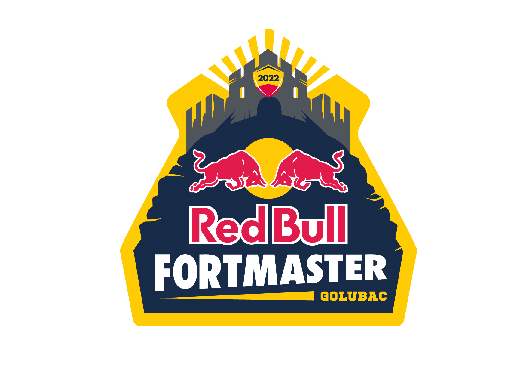 PRIJAVA ZA INDIVIDUALNO UČEŠĆE

REGULARNE PRIJAVE do 30.04.2021. ili do isteka broja dostupnih kotizacija za period regularnih prijava.
Cena je 2790 RSD po učesniku.
----------------
REGISTRATION FORM FOR INDIVIDUAL PARTICIPATION
REGULAR REGISTRATION until April 30,2021. or until reaching the pool of available regular registration.
The price is 24€ per participant.