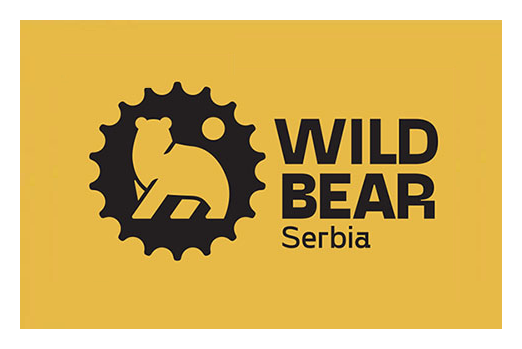 PRIJAVA ZA WILD BEAR MTB STAGE RACE
Prijave do 13.7.2022. godine ili do isteka broja dostupnih kotizacija (20 timskih kotizacija) za drugi period prijava. Cena je 39.950,00 RSD po timu.
----------------

REGISTRATION FORM FOR WILD BEAR MTB STAGE RACE
Tier 2 period of registration until July 13,2022. or until reaching the pool of available Tier 2 slots (20 teams registration). The price is 340€ per team.